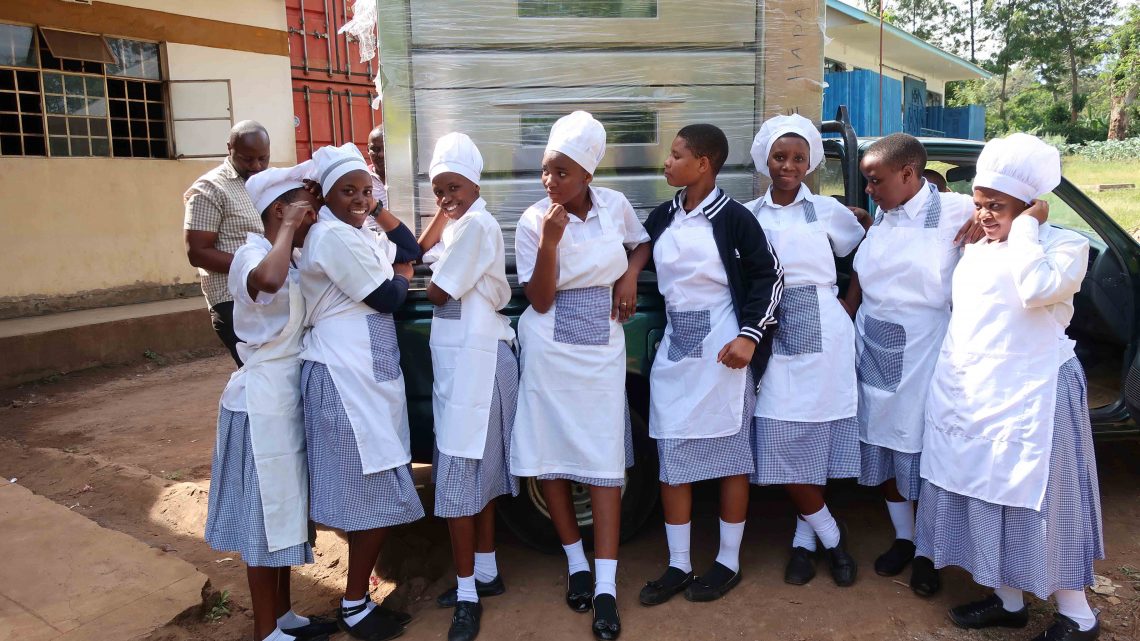 New baking oven – new boost! 🍞🥐🥖
Captivating scent from the bakery ✨ – on P.A.P.A. Bridge campus, there will be more of that from now on!
As the selling of delicious bakeries currently brings the highest profit for the VTC, a new and even bigger baking oven has been purchased. A boost for the bakery and the whole VTC at the same time!
Enjoy!