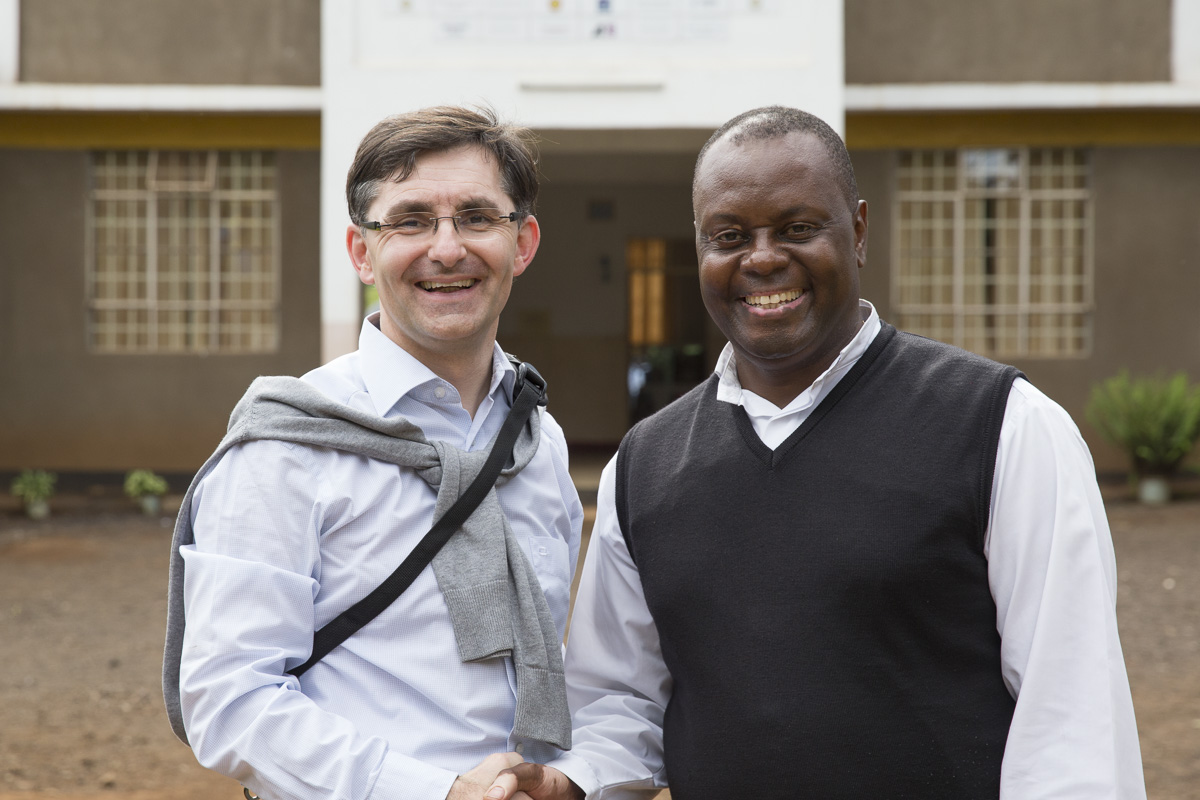 Information evening with Father Aidan in Austria
Dear friends of our P.A.P.A.-Bridge,
Father Aidan is visiting Austria. He is already here and we are happy, that he will spend some time with us and our organization. So, we have arranged a come-together. 
On Saturday, 29th of July at 7:00pm, he will celebrate the holy mass together with Josef Windisch in the parish of Fernitz, nearby Graz. After that, we have organized a come-together including an agape with him and the P.A.P.A.-bridge organization. Also Josef Windisch and Walter Koch will be there.  Father Aidan will answer all your questions and he will tell you the latest news from our school-project in Tansania.
 It would be a pleasure for us, to welcome you and your friends. Please forward this invitation to many other people, so that our organization and our project gets more followers!
Have a nice and relaxing summertime.
May God bless you,
Walter Koch / Chairman
and the board of the P.A.P.A.-Bridge